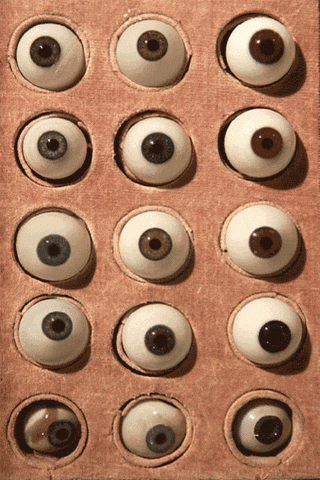 Set up by Alisson Chaigneau, 32, RavingMad is a student dream to take entertainment to another level and to beam artists and corporations together to make a difference in the world.
We live and work by Kanye's saying 'Listen to the kids Bro', because music has the power to change norms. More powerful than politics. This is more than a belief, it's a motto.
There is no right way, there is no set path, just like music genres can't really be defined anymore, we flow, we design a lot, we dream a lot, we travel a lot, we cuss a lot and we sleep little. And when we sleep, we dream some more.
Just like every old man in a suit, we also think it's a pity the music industry has moved towards an all 'numbers and statistics' model, and that A&R isn't quite the same anymore, but we're not gonna die in this hole, are we? So we put our socks up, plug our headphones and… and… and… we DO!
And yeah, we don't swim with sharks, so don't come at us with shitty deals, we used to spend time renegotiating every bad contract, just cause we can, but we simply don't have time anymore, so just send us a fair deal straight away, so we can move on and start creating magic.
PEACE, ART AND STATEMENTS